Analysis

A wide range of clinical pathology services are available at INA, conducted by experienced veterinarians (certified clinical chemists) and medical technologists.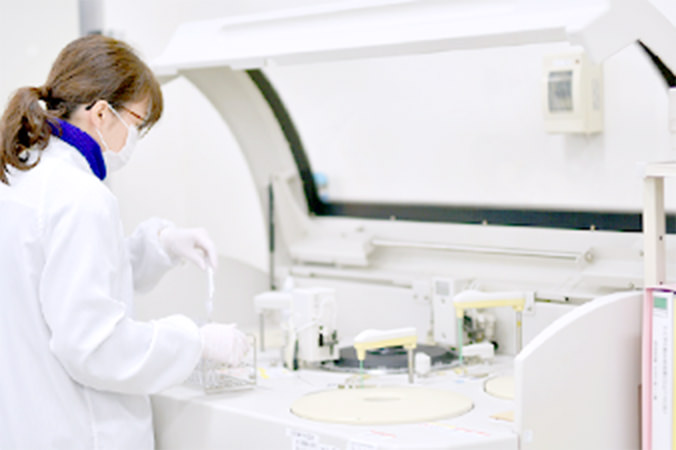 At INA, necropsy and histotechnology are performed by well-trained technicians, and histopathological examinations are performed by certified toxicological pathologists, veterinary pathologists and toxicologists. Furthermore, we schedule regular in-house educational seminars, taught by our esteemed advisor of pathology.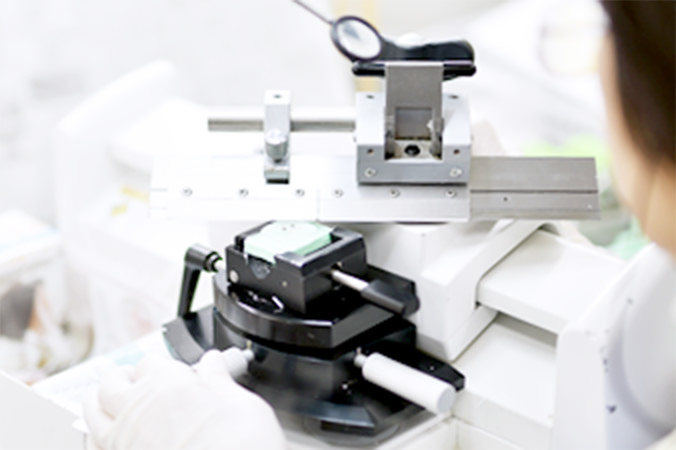 INA offers analyses of test article and dosing formulations, as well as drug concentrations in biological samples. We also offer in vitro and in vivo analysis of hepatic drug-metabolizing enzymes and metabolizing enzyme gene expressions (mRNA).